Shoals Marine Lab Lecture, Nov. 20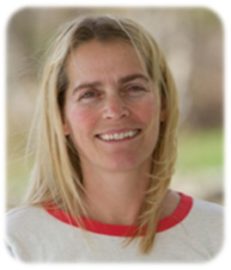 Dr. Jennifer Seavey is the Kingsbury Executive Director of Shoals Marine Laboratory, Appledore, ME, a joint facility of the University of New Hampshire and Cornell University. She will present a program on the lab, Monday, Nov. 20 at 6:30 p.m., in Taylor Community's Woodside Building. This free event is open to the public.
 Doctor Seavey is an applied ecologist focused on anthropogenic impacts on marine and avian species. Her research program explores climate change; spatial ecology; conservation biology; and the recovery of endangered species. Her academic achievements include a Ph.D. in Natural Resource Conservation from the University of Massachusetts; M.S. in Wildlife Science from the University of Washington; and a B.S. degree is in Biology from Lewis and Clark College in Oregon.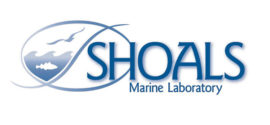 Personally, she's very committed to the sustainability of our nation's field stations and marine laboratories. The doctor serves as a board member for the Organization of Biological Field Stations and on the steering committee of the Northeastern Coastal Stations Alliance.
Posted in: Events, News
---