The Story of Swenson Granite Works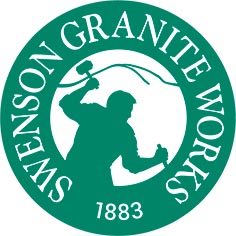 Swenson Granite is a family-owned business that has been quarrying and cutting granite in New England since 1883. Founded by Swedish immigrant John Swenson, the company is now headed by the fourth generation of the Swenson family.
Join us as we learn about the process of quarrying and cutting granite, Monday, Jan. 22 at 6:30 p.m. in Taylor Community's Woodside Building. This free event is open to the public.
For more than a century, the Swenson name has remained synonymous with a steadfast commitment to quality and service. It is this commitment, combined with adaptability in the marketplace, which Swenson Granite credits for its longevity, growth and prosperity.
Posted in: Events, News
---