David Lockwood in Concert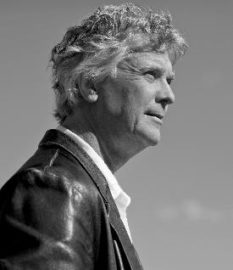 David Lockwood has played for more than 35 years in the greater New England area with the Attractions; Raccoon Beach; Little Davey and the Aberrations. He has also shared the stage with Bonnie Raitt, Joe Lovano and Mavis Staples, among others.
Wednesday, April 24 at 6:30 p.m., Lockwood will bring his talents to Taylor Community's Woodside Building. This free event is open to the public. As a solo singer/pianist, he covers a wide range of material, from jazz standards to classic pop tunes and one hit wonders, as well as his own songs.
In favorable weather, Lockwood travels with his baby grand piano on a trailer and performs outdoors as Little Davey & the Rolling 88s. He was recently featured on New Hampshire Chronicle.
Posted in: Events, News
---