Elder Lecture Series: Honoring Our Wisdom
Magdalana Grace Siegel is a consultant with many years' experience as a therapist, with offices in Newburyport and Boston. Her unique elder lecture series, "Live, Learn & Pass It On with Magdalana" consisting of 10 topics is designed to support the emotional well-being of elders living in residential settings.
This first of her lecture series, "Honoring Our Wisdom," discusses people being able to accept themselves without diminishing or eroding their self-worth; claiming and celebrating seasoned knowledge and the threads of wisdom that have woven into their lives.
The lecture is scheduled for Friday, Oct. 14 at 2 p.m. in Taylor Community's Woodside Building. It is free and open to the public.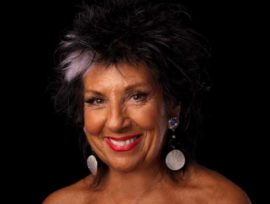 Posted in: Events, News
---