How Diabetes Affects the Eyes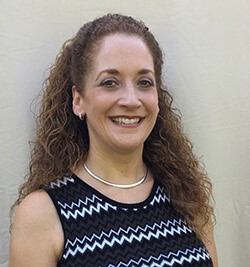 Join us Monday, June 10 at 2 p.m. in Taylor Community's Woodside Building as Dr. Cynthia Lawrence discusses how diabetes affects the eyes. This free event is open to the public.
Doctor Lawrence received her Optometric degree with the New England College of Optometry and then completed a Primary Care residency at the Boston Veterans Affairs Outpatient Clinic in Boston.
She is Board Certified by the American Board of Optometry. She joined the Laconia Eye and Laser Center in 2017 after practicing many years of medically oriented and primary care optometry at Dartmouth-Hitchcock Medical Center. Doctor Lawrence was also an Instructor at the Geisel School of Medicine at Dartmouth throughout her time there.
Posted in: Events, News
---