Loss and Grief TED Talk, July 25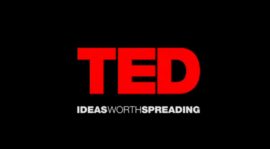 Jason Rosenthal presents "You May Want to Marry My Husband," a journey through an uncomfortable conversation about death and life after death. While we all know it will happen someday, being able to talk about it can be liberating.
This video presentation is free, open to the public, and will be held at Taylor's Woodside Theater, Wednesday, July 25 at 2 p.m.
TED – Technology, Entertainment, Design – is a media organization which posts talks online for free distribution, under the slogan "ideas worth spreading."
Posted in: Events, News
---