NH Music Fest Performers in Concert
The 2019 Taylor Concert Series, sponsored by the Bank of New Hampshire continues Sunday, July 14 at 3 p.m. in Taylor Community's Woodside Building with New Hampshire Musical Festival Performers Elizandro Garcia-Montoya on clarinet and George Lopez on piano. Music will include selections by George Gershwin and Leonard Bernstein. This free event is open to the public.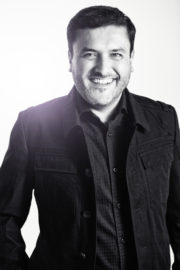 Garcia-Montoya hails from Costa Rica and is a nationally sought after chamber and orchestra musician. He completed his master's degree at Rice University; earned a Bachelor's degree from Baylor University and a Professional Studies Diploma from the Cleveland Institute of Music. He teaches clarinet privately and at the British School of Chicago.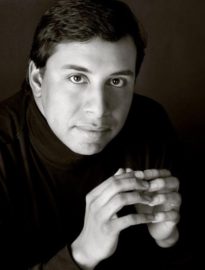 Lopez, the Robert Beckwith Artist-in-Residence at Bowdoin College, has been a performer and educator for more than 25 years. Born in Brooklyn, he spent his childhood in Belize, before his family moved to Texas, where he began playing the piano at age 11. Last year he toured Philadelphia, New York City, Seattle, the Bay Area and Mexico, as well as making his first visit to Cuba to give master classes and concerts with the Aries Trio.
Posted in: Events, News
---