The History of Gunstock, Jan. 31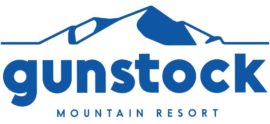 Gunstock Mountain Resort, previously known as Belknap Mountain Recreation Area, celebrated its 80th anniversary in 2017. This makes Gunstock one of the oldest mountain resorts, not only in New England, but in the United States as well.
Join us Thursday, Jan. 31 at 6:30 p.m. in Taylor Community's Woodside Building as Gunstock General Manager Greg Goddard shares the history of this resort.
Posted in: Events, News
---