Transportation Options in the Lakes Region, Feb. 27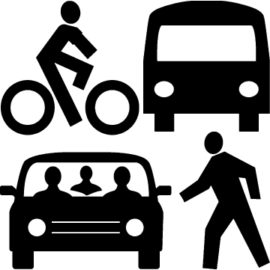 This presentation will focus on transportation issues and the problems that arise from the lack of dependable solutions in our area. Larisa Djuvelek-Ruggiero, a regional mobility manager from Belknap-Merrimack County Community Action Program, will lead the discussion, to include information about the Mid-State Regional Coordinating Council for Community Transportation and available options in the Lakes Region.
The event is Monday, Feb. 27 at 2 p.m. in Taylor Community's Woodside Building and is free and open to the public.
Posted in: Events, News
---